FIGIEFA is at the core of numerous alliances and forums working on the aftermarket issues. It allows us to play a leading role in the defence of the wider independent automotive aftermarket.

AFCAR
The Alliance for the Freedom of Car Repair in the EU aims at promoting access to technical information and more generally to all features that allow all the multi-brand aftermarket operators to perform repair and maintenance services.

AUTOMECHANIKA
Automechanika Frankfurt is one of the leading trade fair for the automotive service sector.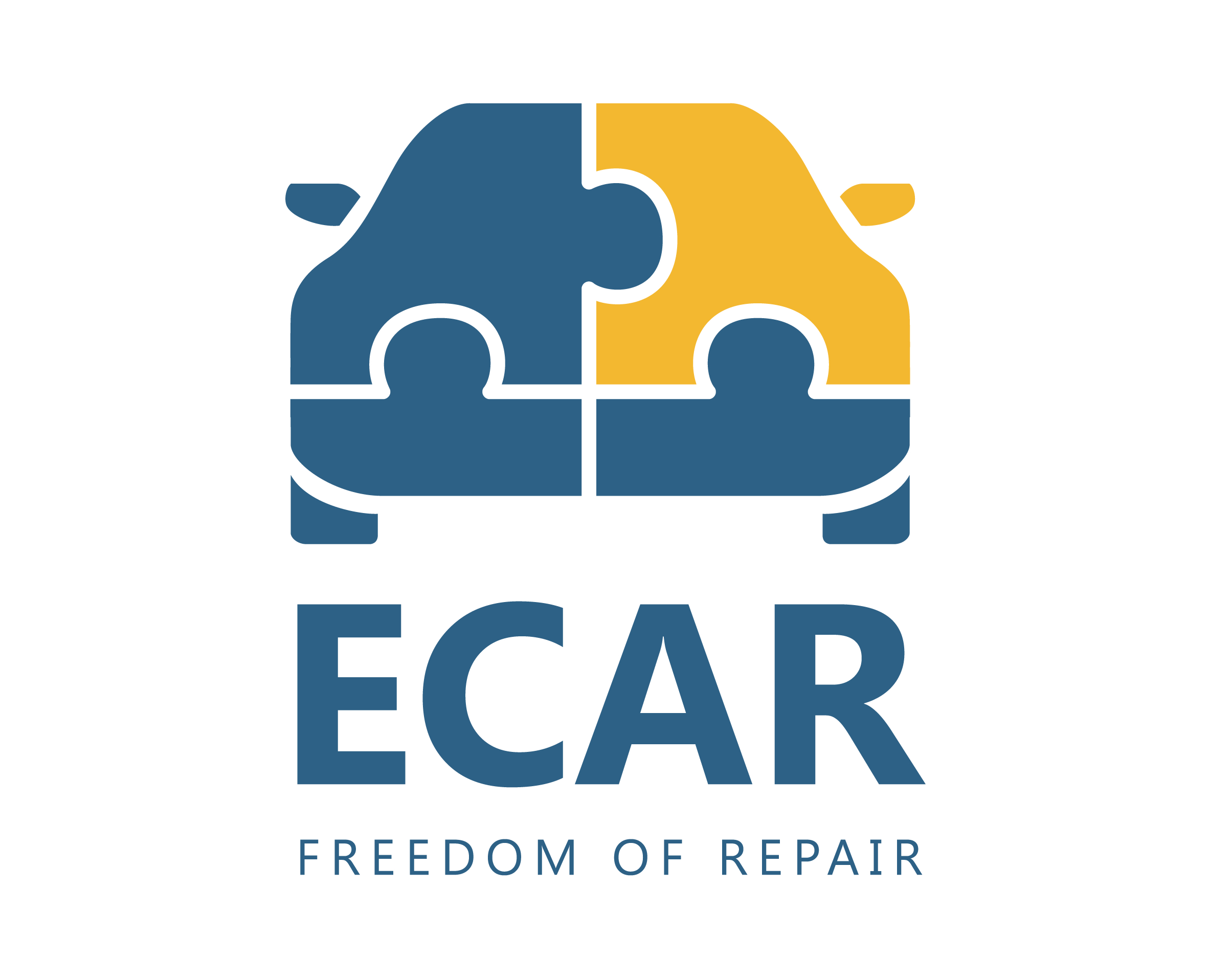 ECAR
The European Campaign for the Freedom of the Automotive Parts and Repair Market strives to achieve an open market for visible spare parts in the EU.
Right to Repair Global
Right to Repair Global is the forum where representatives of various countries and regions of the world meet and exchange on latest regulatory developments.
Other members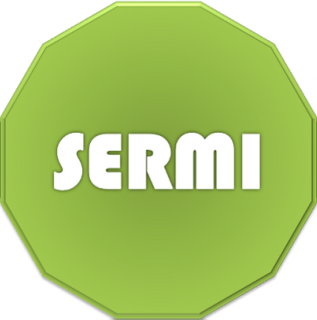 SERMI
SERMI is in charge of developing, operating and maintaining a scheme and process to approve and authorise independent operators to access security-related RMI.
Other members

Talents4AA
Talents4AA is the automotive aftermarket industry initiative to attract talents